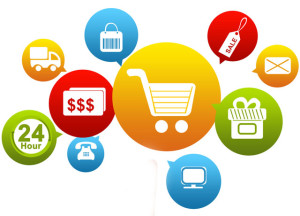 There are a lot of considerations when setting up online stores and shops; this page was developed to assist you in understanding the options and to help you define the best eCommerce solution for your specific needs.
When you want to sell online there are some important options to consider:
Are you selling products, digital downloads, or a subscription to a member only area of your website?
Will you be selling many items, or a just a few?
Do you anticipate a high volume of sales?
Will your products require custom attribute fields?
Do you need to provide for coupons, wholesale pricing, worldwide shipping?
Do you intend to use a Merchant account (such as Authorize.net), PayPal, or provide both?