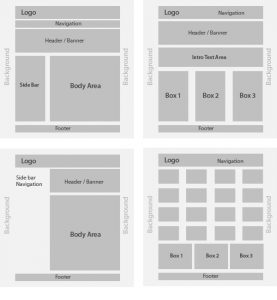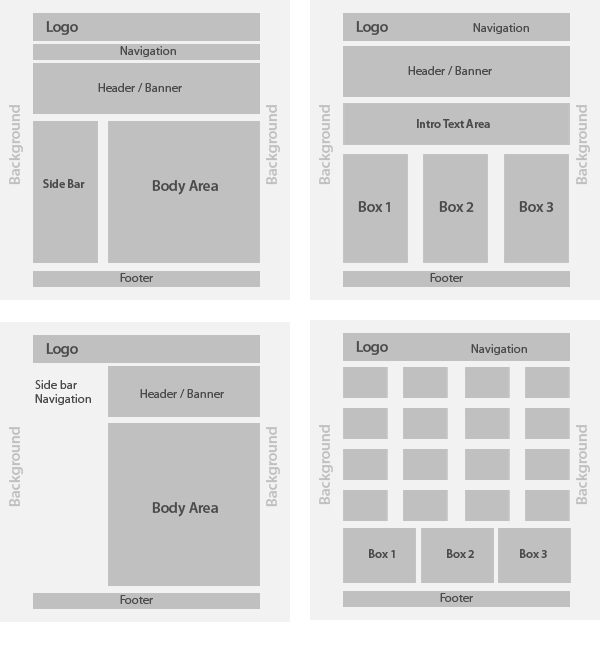 When considering the layout styling for a website we take into account the intended purpose and target audience of the design, the resources available for the website (both text and graphical), the client's design preferences, and any existing styling such as a logo or print marketing material. Each of these will define in part the layout choices that are made.
We recognize that is not always easy to know the look you are after, and we have found that the best way to get a good sense of what you do like is to browse your top-ranked competitor websites, and other industry related websites.
When communicating your own stylistic preferences in a layout, it is important to be as specific as possible about what you want for your own design. If there are websites you have seen which convey the look you are after please provide the web address to these, and let us know as specifically as possible what you like and don't like about each.